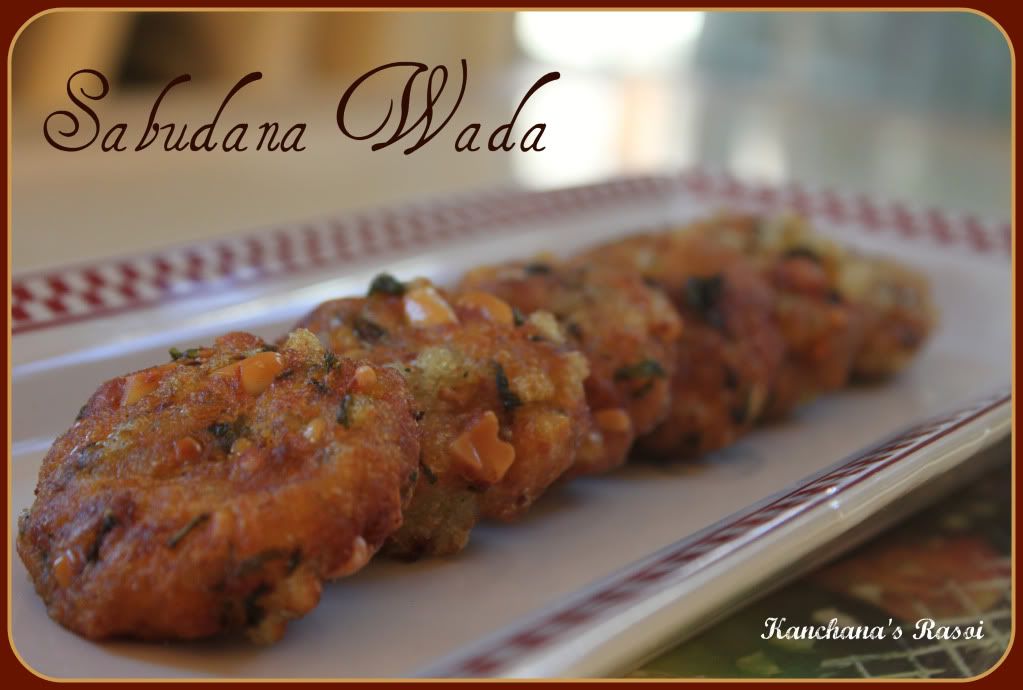 This weekend my little munchkin turned 3 and I have spent the last 4 odd days just getting overwhelmed at how fast the past 3 yrs have passed. He turned from a tiny 6lb-15ounce ball of sweet smelling cotton candy into a 3 & 1/2 ft tall bundle of mischief in the blink of an eye! So apart from just smothering him all weekend and sucking in all his cuteness, we decided to spend the weekend enjoying his day doing stuff he loved. He crawled into our bed on Saturday morning around 10-ish with a very matter-of-fact "There you are!". After an hour of chitchat and about 4 rhymes, we got ready to start our day with his favorite breakfast - MAGGI. He can have this just about anywhere anytime! He just recently started Montessori and very adorably showed off how to twist and scoop noodles on his own using a fork. After breakfast we headed out to the city and visited the Aquarium of the Bay by Embarcadero. He loved looking at all the fish and other creatures that were on showcase and had a wonderful time running about the place. He freaked a little around some crabs/octopuses but overall had a ball. Then we stuffed ourselves in about 4 different flavors of ice cream and enjoyed some live dancing/music on pier 39. We headed into The Rainforest Cafe and ordered the three vegetarian items they had on their menu for a late lunch/early dinner. So all in all nice day out in the city, great drive and fabulous memories of fun.
On Sunday, very close family friends of ours visited us and we had tea with sabudana wada with them. Here is my version of this all time favorite snack and some pictures.

Ingredients
| Main | Spices/Tadka | Generic |
| --- | --- | --- |
| 1 cup Sabudana | 1/2 tsp Turmeric | Oil |
| 2 large Potatoes | 1 pinch Hing | Salt |
| 1/2 cup Peanuts | 1/2 cup Dhania | |
| 2 tbsp Bread Crumbs | 1/2 tsp Red Chilli Powder | |
| 1 tbsp Maida | 8-10 Green Chillies | |
| | 1 tbsp Grated Ginger | |
Method
Soak the sabudana in just enough water to immerse it for about 2-3 hrs.
Boil the Potatoes, peel the skin and leave it in the fridge for about 2 hrs. This will harden it up a little and make it easier to grate later.
Coarsely break the peanuts in a processor and roast them for just a couple minutes.
Once the sabudana has soaked in all the water, sprinkle a little water on top and microwave for about 2 minutes on medium.
In a bowl, grate the potatoes.
Add the semi-cooked sabudana, finely chopped green chillies and dhania, peanuts, bread crumbs, spices, maida, salt to taste and blend with the back of a heavy spoon until well mixed.
Make equal sized balls with it and flatten them on your palm and set aside on a plate dusted with some flour.
Heat oil in a wok and deep fry them on medium heat until nice and golden on both sides.
Serve hot with a side of chutney of choice or sweetened yogurt sprinkled with a pinch of elaichi.